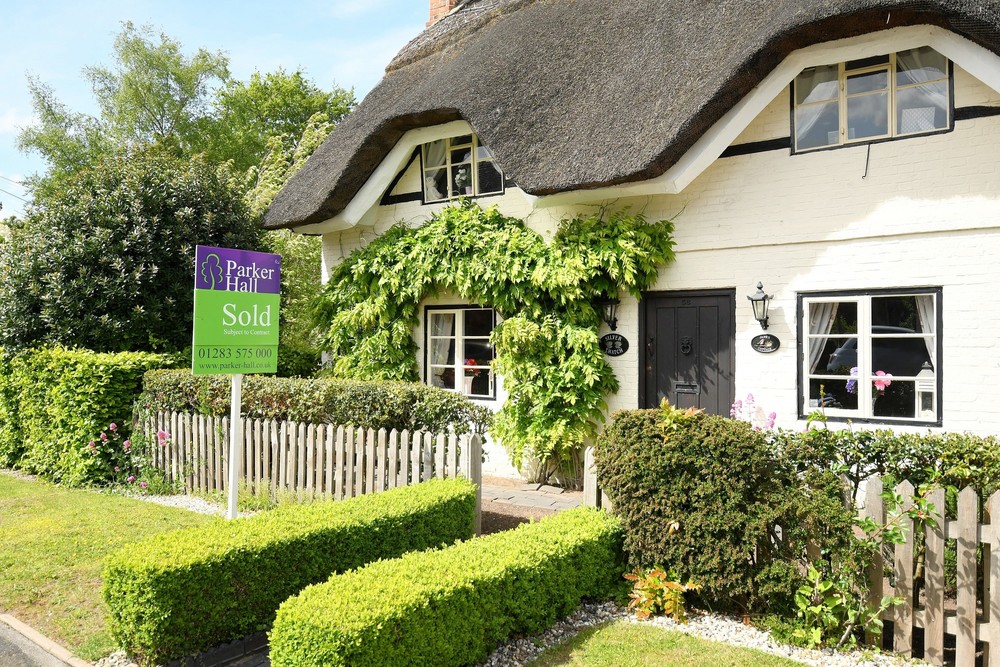 Why It Helps To Sell Before You Buy !!
Why It Helps To Sell Before You Buy


Finding your next perfect home can take time, so when you've finally found the property of your dreams, it can be stressful to lose it to another buyer. ​
In the competitive and buoyant market we have been experiencing homeowners have their pick of buyers, so putting yourself in the best position to be considered, will give you a better chance of being chosen.
Having your current property On The Market or Sold Subject to Contract will clearly demonstrate your commitment to progress quickly and sellers will take you more seriously.
Other points to consider are that you will have a clearer insight into your budget and you wouldn't feel pressurised into considering a lower offer on your own property just to secure a sale.
Contact us today to discuss selling on 01283 575 000, whether you're looking to start right away or in the future.