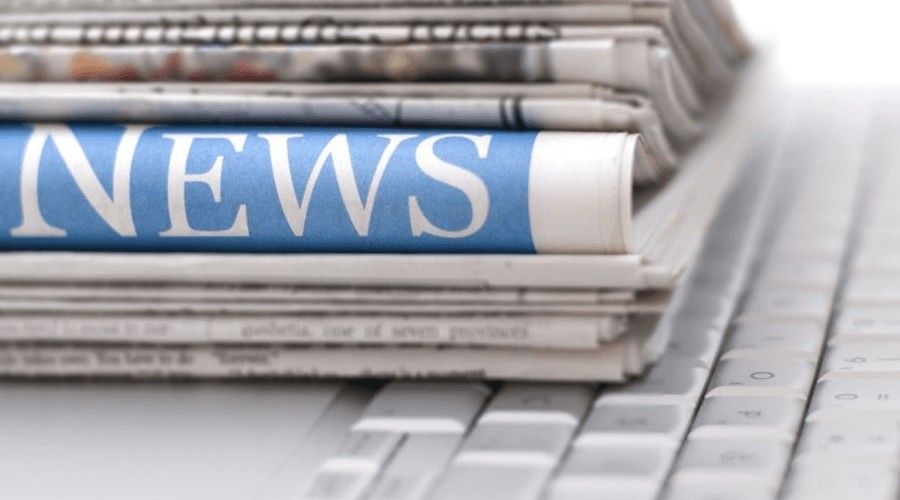 The UK Property Market Remains Strong
Great news this week according to the Guardian! The UK housing market remains remarkably solid, as reflected by the 4.9% increase in the volume of residential property transactions between December 2016 and January 2017, according to the latest HMRC data.
The seasonally adjusted figure for the month is 0.3% higher compared with the corresponding month last year.
The increase between December and January marks the fourth consecutive month of increases, and shows a pick-up from the 0.2% rise seen between November and December 2016.
"Today's data continues to show the market is resilient with transactions up 4.9% on the year, all the more impressive when considering the rush of buy-to-let buyers entering the market to beat the stamp duty surcharge this same time last year," said Paul Smith, CEO of haart estate agents.
But the government's approach to prospective property purchases simply "places too much emphasis on the stick whilst offering not enough carrot", and is doing little to persuade potential buyers that "now's the time to make a move", according to Smith.
He added: "All we as the industry can do is to continue to sing the same tune for change in the hope that the government will listen.
"Remove stamp duty for downsizers and first-time buyers, build more family homes and improve affordability for millions of first-time buyers that are desperately wanting to jump off the merry-go-round that is the rental trap.
"It will take a combined effort from all areas of the market to really unlock the potential for change."
Figures from the HMRC shows that "buyer confidence in bricks and mortar remains positive", according to Stephen Wasserman, managing director of West One Loans.
He continued: "The growth in property transactions is a promising start to the year and, although we're anticipating some further economic disruptions caused by the political climate at home and abroad, these are encouraging signs.
"The property financing industry has to keep offering – and indeed offer more – flexible financing options to purchasers. This is imperative if we're going to keep the market moving and enable property investors to navigate the market successfully in the months and years ahead."