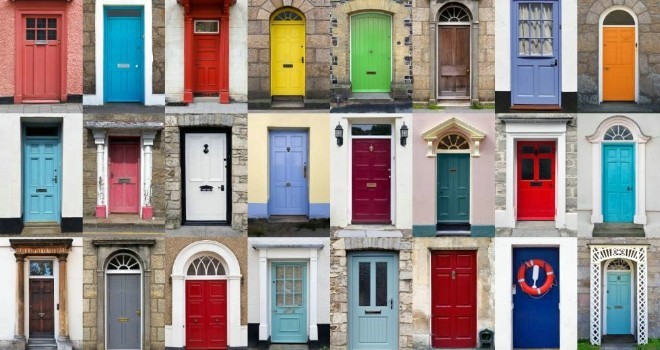 Stamp Duty for First Time Buyers Scrapped up to £300,000!
*Image provided by the Financial Reporter
The government is abolishing stamp duty for all first-time buyers purchasing up to £300,000.
Chancellor Phillip Hammond today announced that the stamp duty threshold of 0% has been raised from £125,000 to £300,000. This will be available on purchases made up to £500,000 meaning the stamp duty will only be applicable over £300,000 which will be a help to first-timers buying in high priced areas.  


This will be great news for many of our applicants that are looking to move in the New Year especially for people purchasing their first homes and those looking to move on.