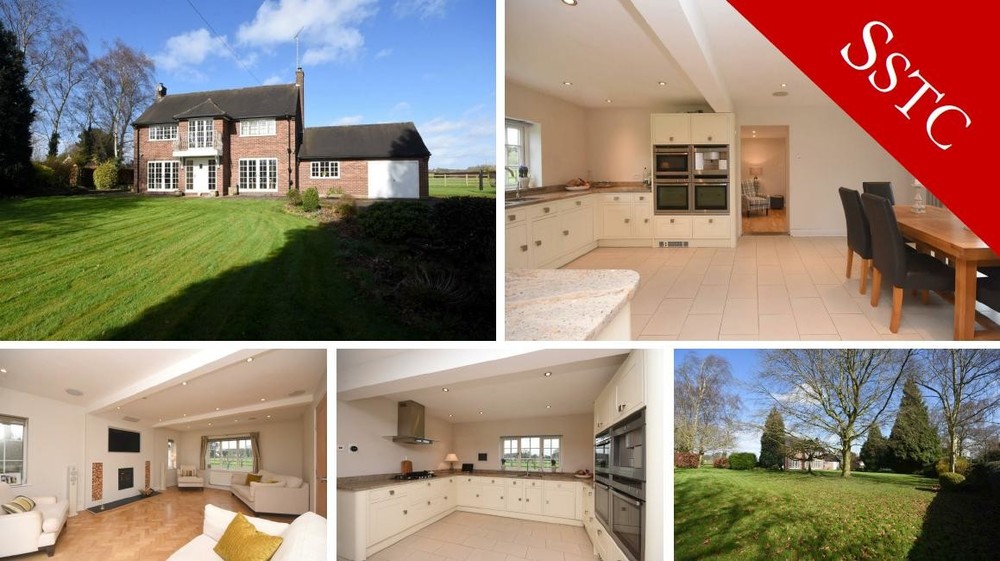 A lockdown sale agreed this week!

Bishton Hall Farm has been sold to a great buyer within seven days of going on the market. This traditional detached 1950s home had buyers queing up for viewings... if you are thinking of selling in the future contact Parker Hall on 01283 575 000 to see what we can do for you!

Keep well and stay safe.