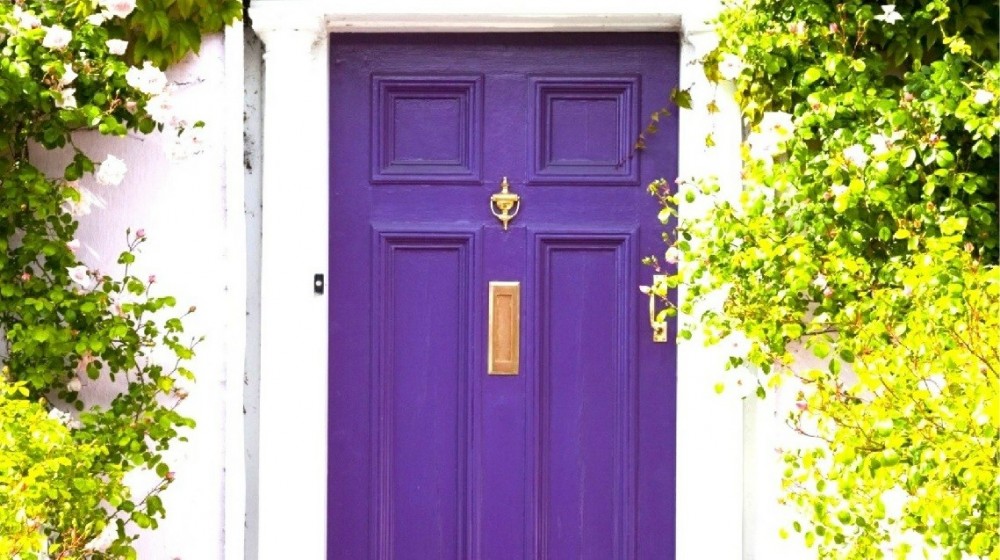 Looking for an instant Market Appraisal from the comfort of your own home?
For a quick and accurate estimate that you can trust, check out our new online valuation tool!
 Getting an idea of how much your property is worth doesn't have to be a difficult or time-consuming process. At Parker Hall, we appreciate how busy modern day lives can be which is why we have invested in a useful online service allowing us to provide you with a realistic figure in just a few minutes.
 So... how does it work?
 To use our online valuation tool, all you need to do is fill out a short form with some essential information about the property in question.

This information will include the postode, property type and the number of rooms, then simply leave the rest up to us. Within a minute or so, you will recieve an up to date appraisal on your property, obtained using past information from Land Registry records.
So, if you've been thinking about moving on 'Click Here'