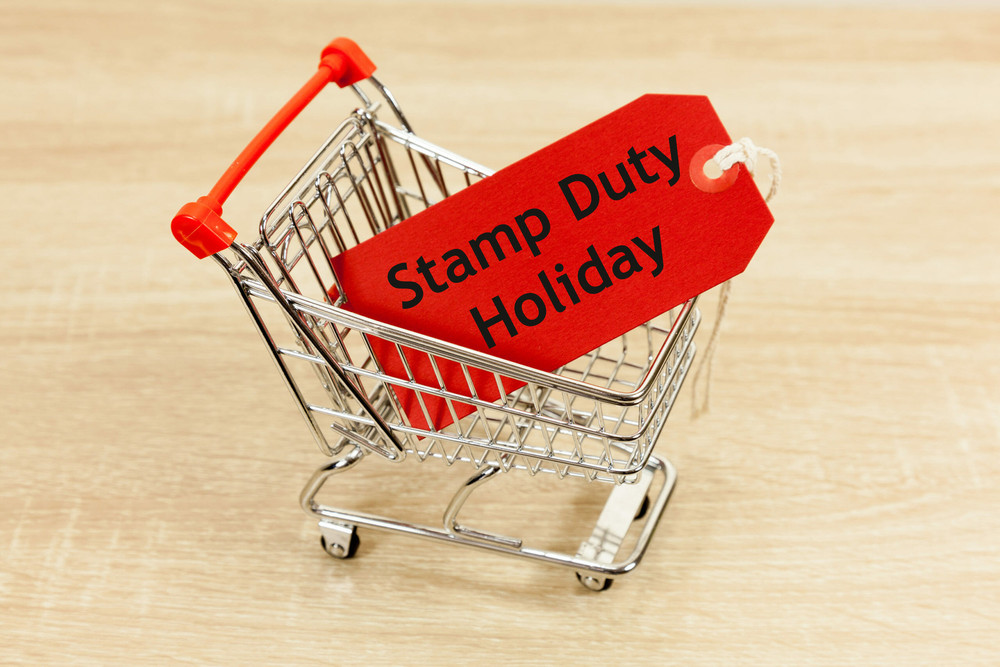 Budget Day brings good news to the Property Market
Earlier today, the property industry received some positive news regarding the Stamp Duty Holiday. It has been announced that the Government Stamp Duty Holiday for properties up to £500,000 has been extended until June 2021!


Following this, from July to the end of September, the threshold for sales exempt from Stamp Duty will be raised from £125,000 to £250,000, meaning many more property sales will benefit from a saving. 


The announcement has given positivity to any buyers whose sales were unfortunately going to miss out on the saving some relief from an added and unexpected cost. And along with an excellent couple of months in sales for Parker Hall, the announcement is sure to encourage more buyers and sellers into the market place to continue this into the year.



Call us today on 01283 575 000 to take advantage of this extended Stamp Duty break!